Roulette Player With $270,000 Winnings Over 15 Years Ago Returns To Plaza, Wins Again
Roulette Player With $270,000 Winnings Over 15 Years Ago Returns To Plaza, Wins Again
Back in 2004, a legendary roulette winner named Ashley Revell from England decided to bet his entire life on a single roulette bet at the Plaza Hotel and Casino. Nevertheless, Ashley Revell risked everything that he owned on a single spin of the roulette wheel at the Plaza Hotel and Casino in Las Vegas. In fact, his life changed in a blink of an eye as the roulette ball landed on red, doubling Revell's money in a matter of seconds.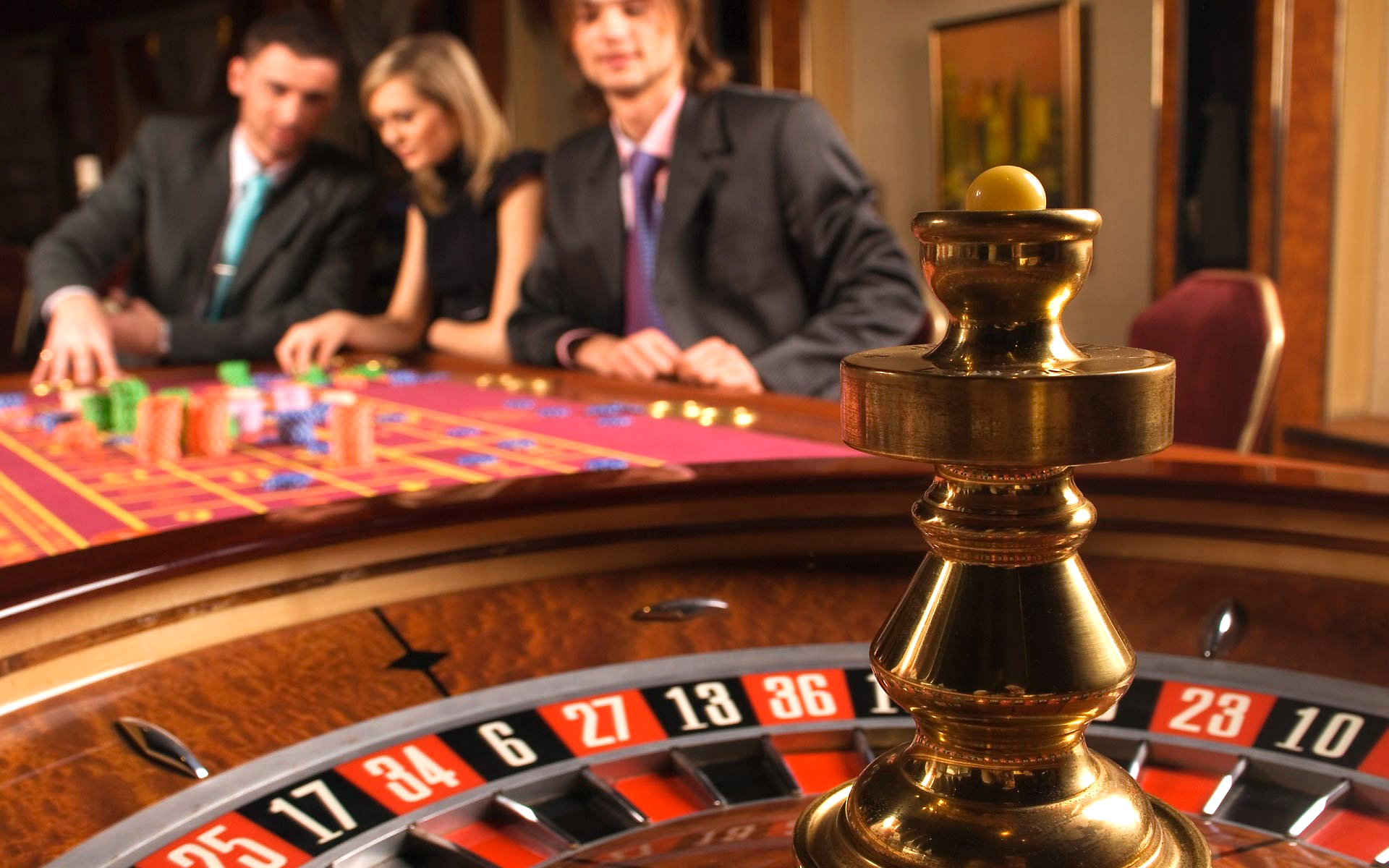 Besides, one would think, like other winners who blow all of their money on meaningless possessions, that Revell would be no different from them. However, Revell surprised us all when he actually saved a large number of his winnings, settled down, and started a family.
Firstly, Revell's journey began while drinking at a bar with his friends, when they started talking about how great it would be to go to Las Vegas and bet everything you had on one spin of the roulette. As a result, the idea popped into his head while he was drinking, he thought it would be a good idea as if he was going to go through with the idea then now would be the best time as he was still single, with no family or obligations to worry about.
Despite his parent's efforts to talk him out of the idea, Revell had a gut feeling that this was the right thing for him to do. Therefore, he began selling everything he owned from his Rolex watch to his golfing clubs, leaving only necessities for himself. Similarly, he even auctioned the more expensive items off and held a garage sale for smaller items.
Furthermore, a UK online bookmaker took pity on Revell, giving him a significant amount of money to stake on his bet. Since then, to show his appreciation, Revell officially changed his name to, Ashley Blue Square Revell. After all of his efforts, in six months' time, Revell had managed to scrape together $135,300. Eventually, he took all of it and headed off to the Plaza Hotel and Casino in Las Vegas, Nevada.
Apart from this, Revell didn't know ahead of time which colour he was going to pick, he only knew that he was ready to risk everything on a single spin of the roulette wheel. Finally, moments before the wheel was spun, Revell randomly chose red, confident that he was destined to win. Then, time seemed to stand still for Revell as he waited for the results of the spin, surely enough, the ball landed on number 7, a red! Without a doubt, Revell had managed to double his money in a matter of seconds, giving him a grand total of $270,600.
Nevertheless, Revell's win was broadcasted on Sky One, a reality mini-series that was broadcasted in the UK. Moreover, in an interview after the bet, Revell said, "That was the most amazing experience I have ever had in my entire life," and "Single 0 roulette wasn't around back then. Clearly, a lot has changed in gaming and also at the Plaza. So, I am excited to return, and hopefully, we can all celebrate another successful roulette spin."
In conclusion, Revell was featured in an E! Documentary special called, "THS Investigates Vegas Winners & Losers", and also on "Red or Black?" which was a giveaway show hosted by Simon Cowell is said to be inspired by Revell's big win.
Explore more in the links below: